Call us: 866-447-8055
About Our Team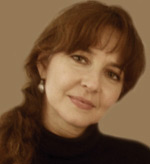 Laura Wilder
Laura Wilder received her BA in studio art in 1980, and began her career as a graphic designer and commercial illustrator. When she was first exposed to the masters of the early 20th century, she was both stunned and exhilarated: the styles, techniques and philosophy bore an uncanny similarity to her own style and approach.
Dissatisfied with designing for such clients as Teenage Mutant Ninja Turtles Microwave Pizza, she decided to make her way independently, studying block and screen printing and cultivating her own line of period-inspired prints and paintings.
Now a Roycroft Renaissance Master Artisan, Laura runs her own business and lives in Rochester, New York. Her work can be seen at www.laurawilder.com or call 585.288.1089.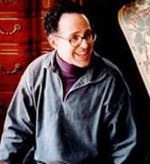 David Berman
David Berman began Trustworth Studios in 1982 at Trustworth, the studio home of Henry Taylor Bailey, a leading art educator whose career spanned the duration of the Arts & Crafts Movement.
By 1985, the studio was reproducing the works of C. F. A. Voysey and other leading British architect designers. Trustworth Studios has produced furniture, lighting needlework and wallpaper and offers a designer consultation service for accurate period interpretation.
David's work can be seen at www.trustworth.com or call 508.746.1847.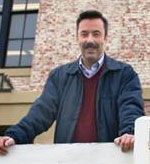 Steve Bauer
Steve's talent for design was first recognized in 1981 by John Freeman of the American Life Foundation. Bruce Bradbury recalls: "We were in our early 'starving artist' days when John first introduced us.
Steve was a teenage design prodigy making a living working at a bronze foundry in Orange County, California. One look at his drawings was enough to convince us that he had a truly unique genius for historic design."
Now that Bruce has retired, Steve continues the Bradbury tradition as owner. Steve is endlessly producing new patterns, increasing and enriching Bradbury & Bradbury's collection of wallpaper styles and eras. His work can be seen at www.bradbury.com or call 707.746.1900.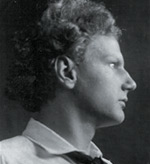 Dard Hunter
William Joseph "Dard" Hunter was born in 1883; his designs for books, leather, glass and metal helped unify the Roycroft product line and distinguish it from that of other American Arts & Crafts enterprises.
He died in 1966, and now his Mountain House is the center for Dard Hunter Studios, a business venture which is overseen by his grandson, Dard Hunter III.
This business is dedicated to raising the awareness of Dard Hunter's legacy. Please visit them at www.dardhunter.com or call 740.779.3300.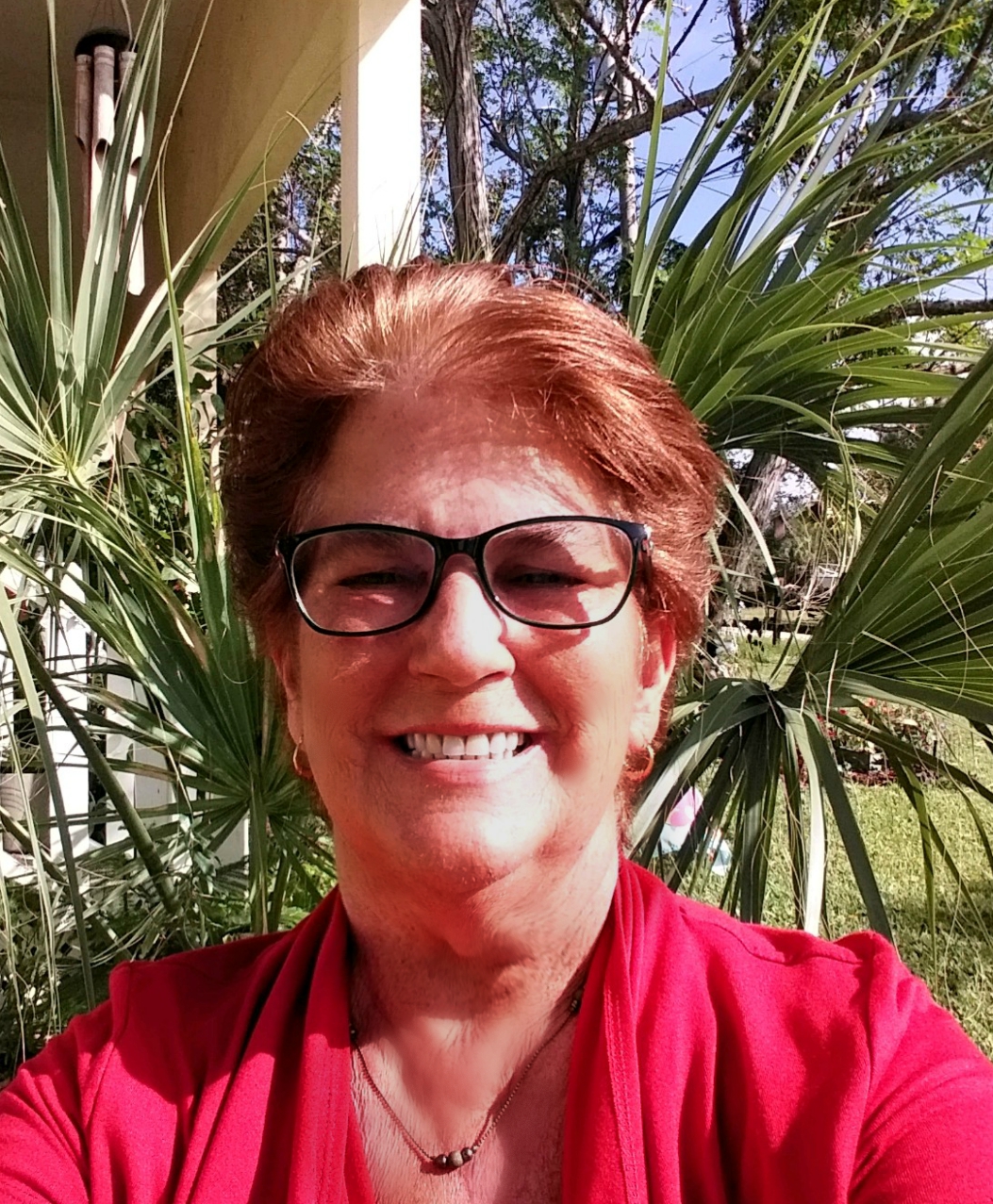 Christine Light
Now in her fifth year with Cooper lace, and 20th year selling historic lace curtains, Christine assists customers with their measuring and care questions and sends samples on loan.
She handles fulfillment for our Nottingham and Archival Madras lines and is easily reached via email or telephone at (contact info)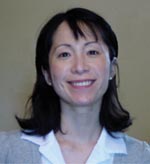 Yoshiko Yamamoto
Born and raised in Tokyo, Yoshiko Yamamoto first studied sculpture at Tama Art University in Japan, and after moving to California, studied classical music and modern Japanese history at the University of California, Berkeley.
In 1996, she founded The Arts & Crafts Press with her husband, Bruce Smith, and taught herself the crafts of letterpress and block printing. For her limited edition prints, Yoshiko uses the flora and fauna she finds either in America or Japan – anything from fir trees to heron, koi fish, or crickets, and creates them using up to 20 blocks, each with a different color.
She resides in a small coastal town in Washington. See her work at www.artsandcraftspress.com or call 360.871.7707.