The Lowest Prices, Fastest Service, Free Shipping and Return Acceptance!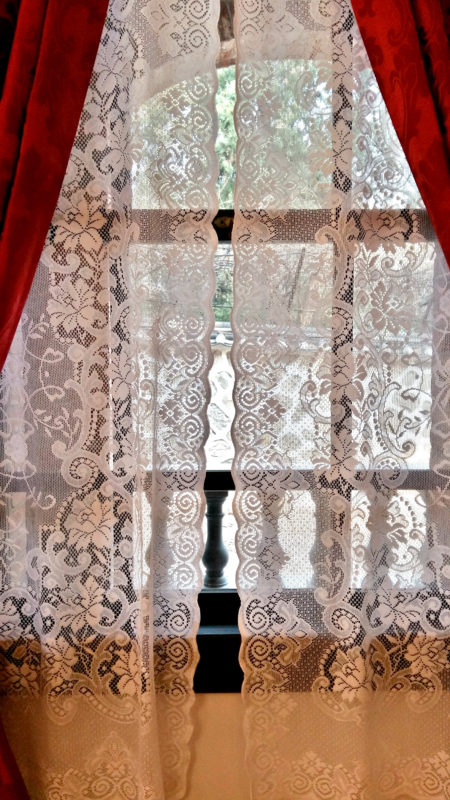 It's no secret that you, the customer, can find several websites that sell the same cotton Scottish Lace Curtain patterns such as Alexandra, Lucynda, Highland Rose or Neo-Grec; why should you then purchase them from Cooper Lace? The answer is clear as day: we have the lowest prices, the fastest, FREE* shipping (typically a week) on any size order, and cheerfully accept returns.
In addition, we'll lend you full-panel samples of patterns for two weeks to try out in your home, and assist you personally with measuring and hanging them. We'll also custom shorten your panels for only $10 each.
Cooper Lace is the largest historic lace curtain company in North America; we sell more panels than all the other similar companies combined! You can rely on us, just as thousands of film sets, museums and homeowners have for twelve years. Call or email us today!
*in the United States