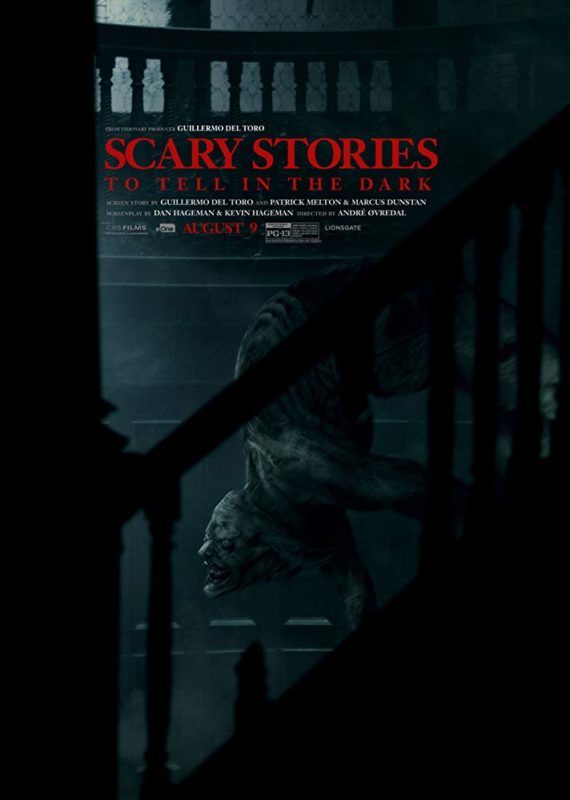 We put Lace in Dramas! The movie Scary Stories To Tell In The Dark used dozens of our curtain panels in their film set.
Cooper Lace provides curtains to hundreds of film and television sets. Set decorators love to use our lace curtains in historical dramas, because of their beauty and authenticity. Our curtains help to create a historic feel quickly and affordably. Typically we provide curtains for movies set in a past era, for example, Dickinson, Underground and The Beguiled.
Our lace is often used in horror and suspense films/shows. To make it spooky looking, set decorators shred it, stain it dark brown and leave it in tatters to convey a mysterious aura.
Also, Adam Sandler's Hubie Halloween just purchased our Gothic panels. Our Gothic panels were also used for the Google Pixel Phone advertisement where Dracula made a cameo appearance
Locke and Key and Crimson Peak, other TV shows also chose Cooper Lace. Theres also a murder scene in Equalizer 2 that uses us: we needed send a lot of spare curtain panels because of all the blood..
Scary Stories: Lionsgate/CBS Films
Dracula: Google Pixel