Look for Cooper Lace in these current films and television shows.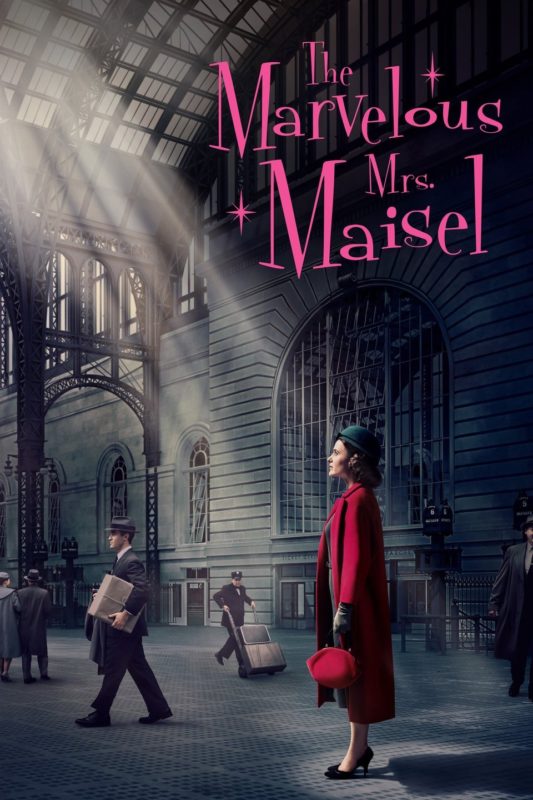 On any given week, Cooper Lace is working with a number of set decorators and buyers, assisting them in choosing the best lace patterns to create a convincing set design. I frequently travel to Los Angeles, New York, Toronto, Boston and locations in between, visiting back-lots and remote locations to ensure our clients' demands are met.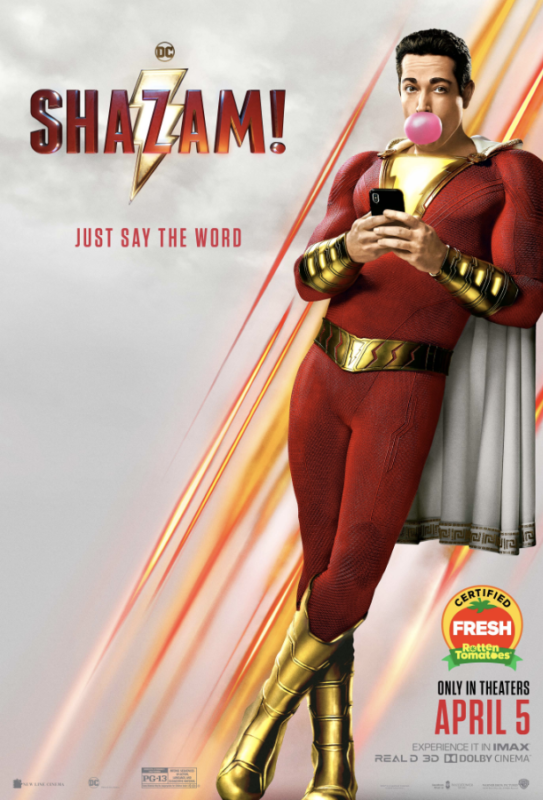 We've become the leading resource for the North American Entertainment Industry, and we are known for always making deadlines and coming up with solutions in a business where time is of the essence. Just yesterday, we shipped Grecian lace to the set of The Marvelous Mrs. Maisel. You can also currently see our lace in Shazam, Dickinson and the upcoming Call of the Wild, and Little Women. We'll keep you posted as more productions are released.